Welcome to BoatPartsUSA
We sell new and used boat parts.
Used outdrives and outdrive parts.
Used outboards and outboard parts.
Salvage Boat Parts.
New and used gears, gear sets, gear case parts, gear cases.
Lower units, seal kits (new), shafts.
Power heads, carbs, starters, alternators.
Propellers and propeller hardware, much more.....
All brands including :
Mercruiser, Mercury, Volvo, OMC, Johnson, Evinrude, Yamaha, Chrysler, Force,
And many other brands no longer made such as Gale, Scott, Etc.....
No Boats, Just Motors and Parts
Thousands of boat, motor, outdrive and outboard parts available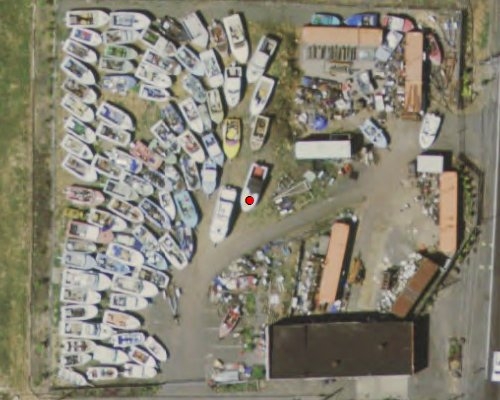 20797 8.26.08
42356 2.1.12